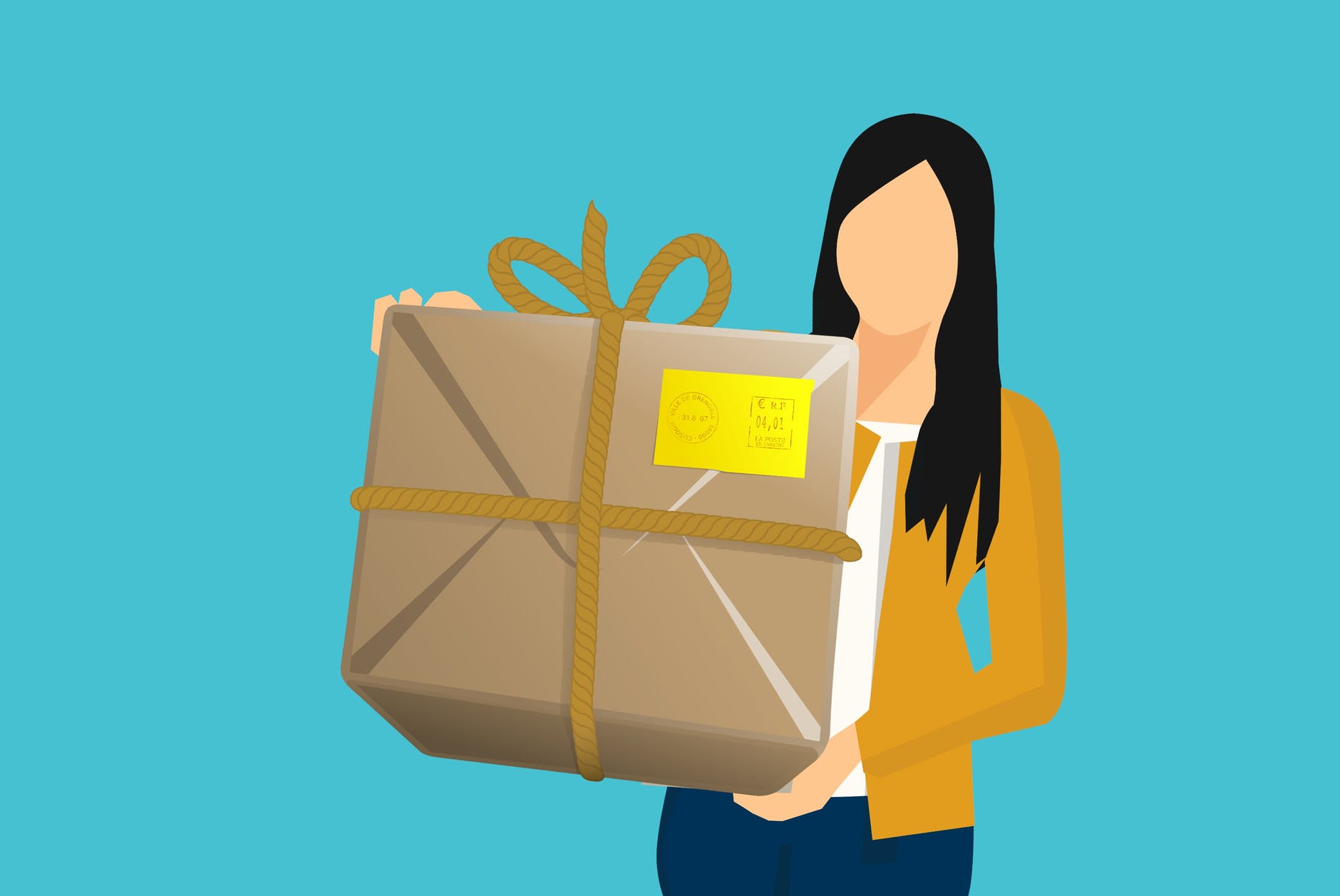 Procurement & Supplier Diversity Services staff have been working with the University's contract suppliers to provide us with the highest level of service possible during the COVID-19 crisis. You can find Purchasing and Payables FAQs, and more helpful information, from UVA Finance's COVID-19 FAQs website, but there are a few updates we would like to bring to your attention:
A new way to purchase supplies for home delivery from Supply Room Companies, which is a contract, Virginia-based, woman-owned company
Delivery Location Code (DLC) information
Mobile carrier contract information
A NEW WAY TO PURCHASE SUPPLIES FOR HOME DELIVERY FROM SUPPLY ROOM COMPANIES
Question: What's the best way to order supplies for delivery to an employee's home?
Answer: UVA's strategic contract for office supplies is with The Supply Room Companies, Inc. (TSRC). They have developed a way for faculty and staff to order office supplies, computer peripherals, etc., at UVA contract pricing, for home delivery via UPS. This method only applies to orders from TSRC.
Highlights:
Orders are placed through the UVA Marketplace, but allow faculty and staff to enter home address and T&E Card information for payment
Access to TSRC's catalog with UVA contract pricing
Shipping is free
TSRC is a Virginia-based, woman-owned (SWaM) company
View the UVA Order Instructions from TSRC for more information.
DELIVERY LOCATION CODE (DLC) UPDATES
Question: Can I make an employee's home address a Delivery Location Code for purchases?
Answer:  It is not recommended that deliveries be made to home addresses. Facilities Management and loading docks at Pinn Hall and MR5 receive packages for their respective areas. Other schools and departments should refer to their Continuity of Operations Plan (COOP) for delivery of goods. If a home delivery is an absolute necessity, orders should be placed in the UVA Marketplace and the supplier should be called to redirect the delivery.
MOBILE CARRIER INFORMATION
Question: Where can I find supplier contact information for remote work supplies and service?
Answer:  Supplier contract information, and sales representative contact information, can be found at  UVA Procurement