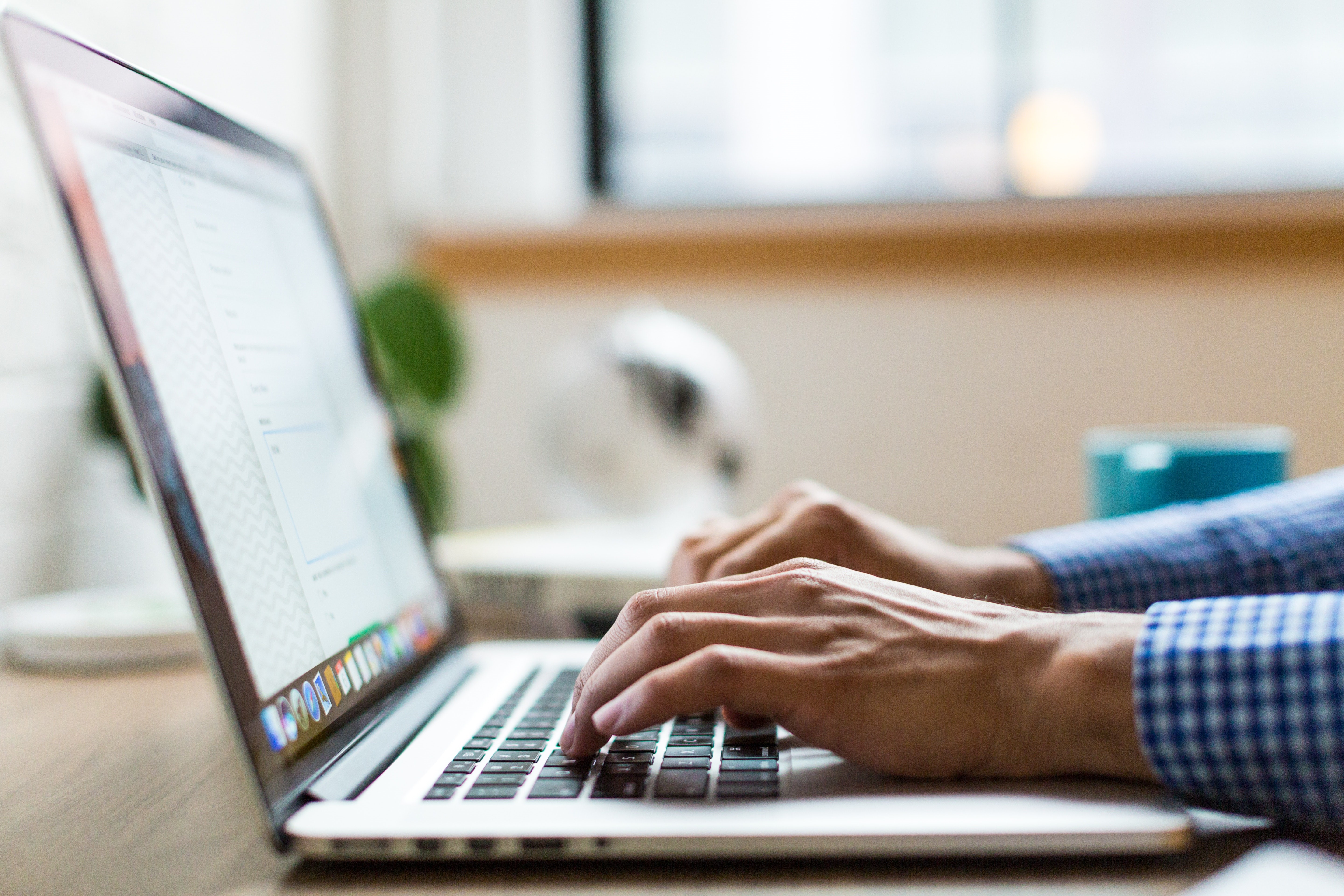 Please note: as of Monday, 9/21/2020, this error has been resolved. Questions: contact PSDS Systems Team at prs-sci@virginia.edu 
Due to an error in Marketplace, please limit your punchout and non-catalog orders to 3 lines or less.
An error occurs when a shopper attempts to return a Marketplace cart to the Integrated System (Oracle) with 4 or more lines. Currently, the Integrated System is only accepting Marketplace carts with 1-3 lines as shown below. These lines will be accepted at any quantity, but the addition of the 4th line will trigger this error: "UVA Marketplace: The shopping cart cannot be returned".
If you need to urgently submit a requisition with more than 3 lines, please submit a buyer's assist requisition.
PSDS is working with UVA ITS and Oracle for immediate resolution of this error. Please only submit carts with 1-3 lines until we send notification that the issue has been resolved.
For questions about this issue, please contact PSDS's Business Solutions & Analysis team at (434) 297-4705 or at prs-sci@virginia.edu. 
Thank you,
University of Virginia Procurement & Supplier Diversity Services