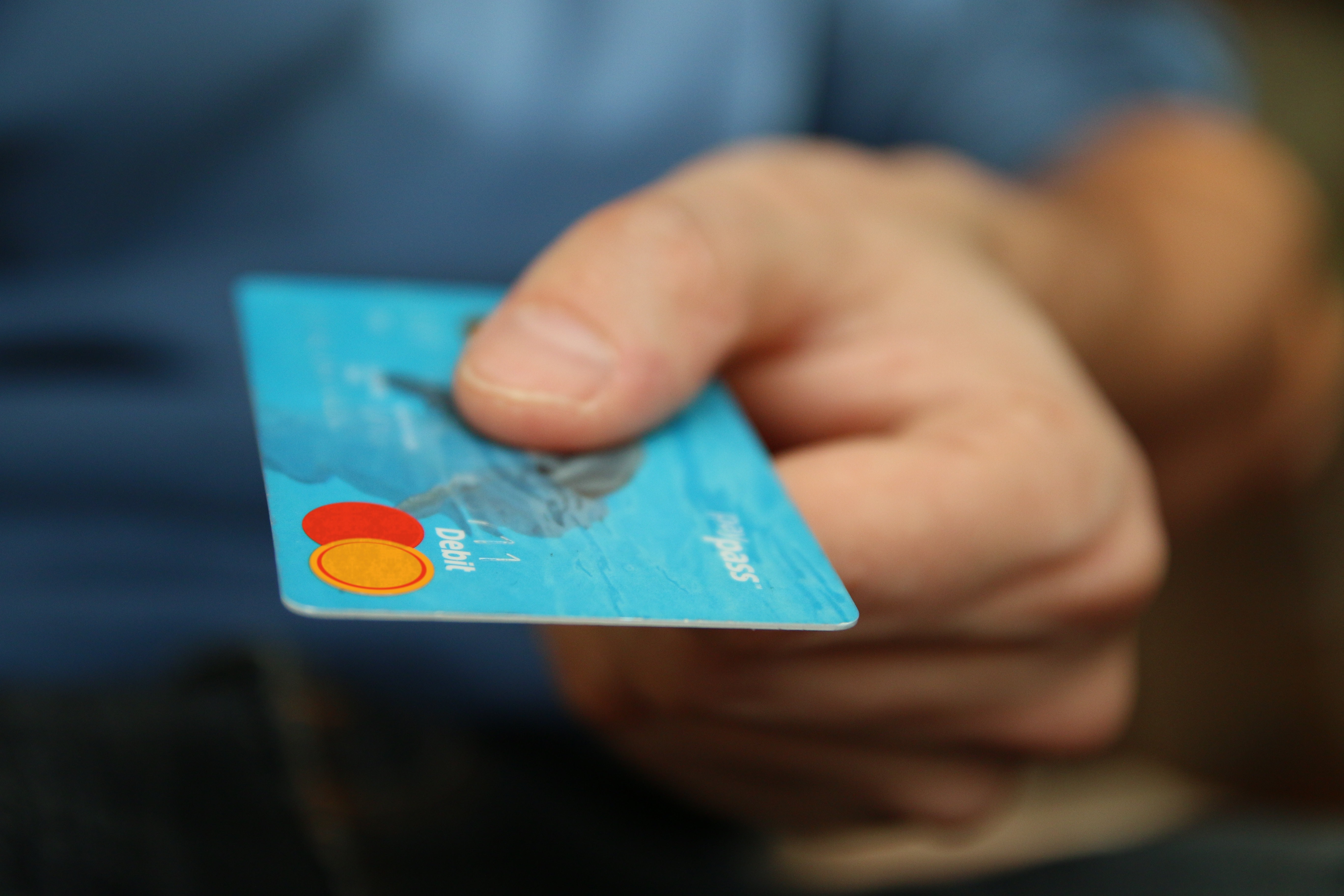 When booking companion travel, it is essential to confirm that the Companion has a valid business purpose, as defined by the IRS and associated UVA guidelines.
If a Companion's business purpose is deemed personal or social at the time of expense reimbursement, it will not be reimbursed.
In order to minimize unexpected costs arising from Companion travel, valid business purposes, and tax liability, please do not purchase any Companion-related travel on the T&E card. Cardholders who do so may be subject to tax liability costs coming directly out of their paycheck.
Please avoid the University paying any Companion travel or business meal costs at all, when possible. 
Please email Askfinance@virginia.edu with questions. The full announcement is available here.