The T&E Card  is UVA's "one card" solution and the preferred method of payment for low-dollar goods and services. By using the T&E card for purchases, employees can benefit from a streamlined process of purchasing and reconciling expenses.  
The T&E Card is the preferred method of payment for all employee-initiated travel, meals, and entertainment expenses for the following reasons:
Does not incur international fees, cash withdrawal fees, or sales tax on goods and services where applicable.
VISA provides cardholder additional assistance, insurance, and services for purchases paid with a Travel and Expense Card.
Active Cardholder Search  Find Your Ambassador
T&E Card Help
Please contact us with any questions related to the T&E card.
Related News
Image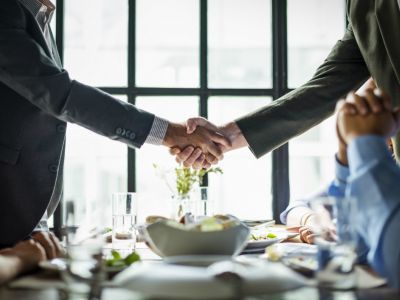 If your card is used for a business meal with guests that do not have a business purpose, you, as the cardholder, are responsible for the tax implications related to those expenses.
People
Image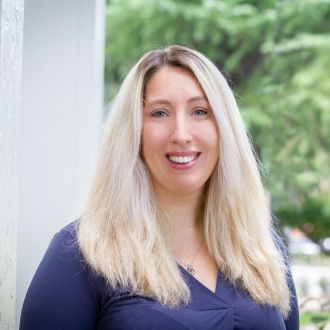 Jennifer Godden
Position
Travel and Expense Card Administrator
Chailey Nyssen
Position
Travel and Expense Programs Analyst
686