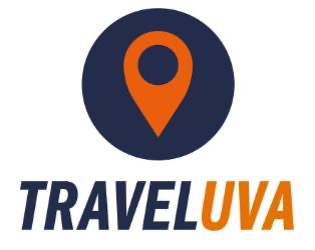 Launch TravelUVA       Travel Contracts
TravelUVA: MAKING BUSINESS TRAVEL PERSONAL
As a University, we have a commitment to ask great questions, pursue truth and create a sense of discovery. This leads to innovations for the future. This commitment doesn't stop on Grounds, but must extend to our community and world.
YOU, our travelers, are committed to representing UVA across the globe. And we, Travel & Expense, are committed to providing all the help you need to travel well.
New! International Travel Registry required for all university-related international travel. Visit the International Travel page for more information.
A Program designed for you

We know travel can be complicated.

Every trip is unique, with different requirements and budgets. And every University traveler is unique as well.

With all that in mind, how do you find the best options for flights, hotels, rental cars or various other details you need to make your trip planning successful?

That's where we come in.

TravelUVA is an inclusive suite of travel resources that helps you plan, book, and simply travel better. This includes:

A travel management company, Christopherson Business Travel (CBT), with both online and agent booking available. An online booking tool with University policy and contracts built into the search.  A growing list of contracts (and benefits) with major airlines, car rental agencies, ground transportation services and local hotels. 

 

All of these benefits are designed to provide you with options that allow you to build your best possible travel experience.

We can't wait to see where you go, and we are excited to help you get there.

Passport and visa services
Customer support provided by CBT as well as support from UVA's Travel & Expense Team

What are the Benefits?

We negotiate with airlines, hotels and more so you don't have to!

TravelUVA has contracts with major airline carriers, a host of local hotels, and various other travel vendors. We strive to not only provide the lowest possible rates, but also to guarantee our travelers have everything they need to perform University business across the globe.

 

Traveling on University business comes with some serious perks to the traveler while also providing economical means of travel.

You can read all about the individual vendor benefits on the travel contracts page

Just because it's University travel doesn't mean your trip can't be a pleasure.

Through our contracts, travelers have access to services such as:

Free or preferred seat assignments
Priority Boarding
Priority protection if your flight is cancelled or delayed

We've got you covered when things don't quite go as planned.

Let's face it, even carefully planned travel can go awry due to weather, delays, or other factors that you can't control. When booking with TravelUVA, you are automatically covered under our contracts, which often include protection for flight delays, cancellations, and other unforeseen circumstances. You can read all about the individual vendor benefits on the travel contracts page.
Let the Journey Begin!
Travel Help
Please contact us with any questions related to travel planning and bookings.
People
Image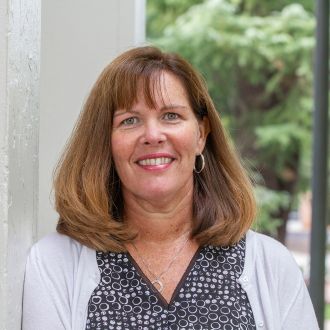 Raegan Gaye
Position
Travel and Business Operations Manager
Image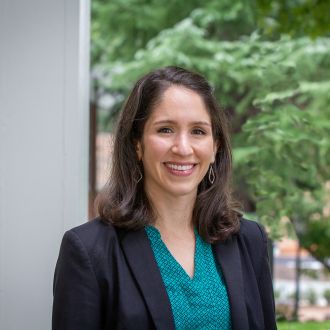 Danae Polemi
Position
Travel & Expense Program Analyst
236